Holding the Line is now out in the world! Here's a little montage I put together of moments from the book. Many events take place at various tony homes around London, such as the ones pictured here. Some important scenes take place at the Aerated Bread Company depot. There were many of these around London, offering tea, coffee, bakery goods, and light meals. I think of them as the Panera of their day. Readers of the series will recognize Rose's mourning ring. It will play a role in this book as well. As for the kiss in the shadows…I'll leave that for you to discover in the book!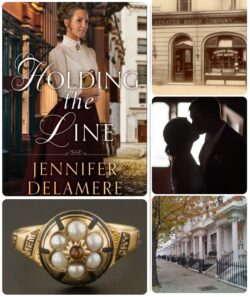 I'm thrilled that the Love Along the Wires series is complete, and I am so grateful for the love already being shown for Holding the Line by advance readers and reviewers.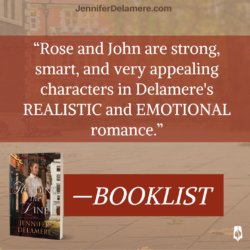 If you enjoy audiobooks, the whole series now available on audiobook too!