What do the following things have in common?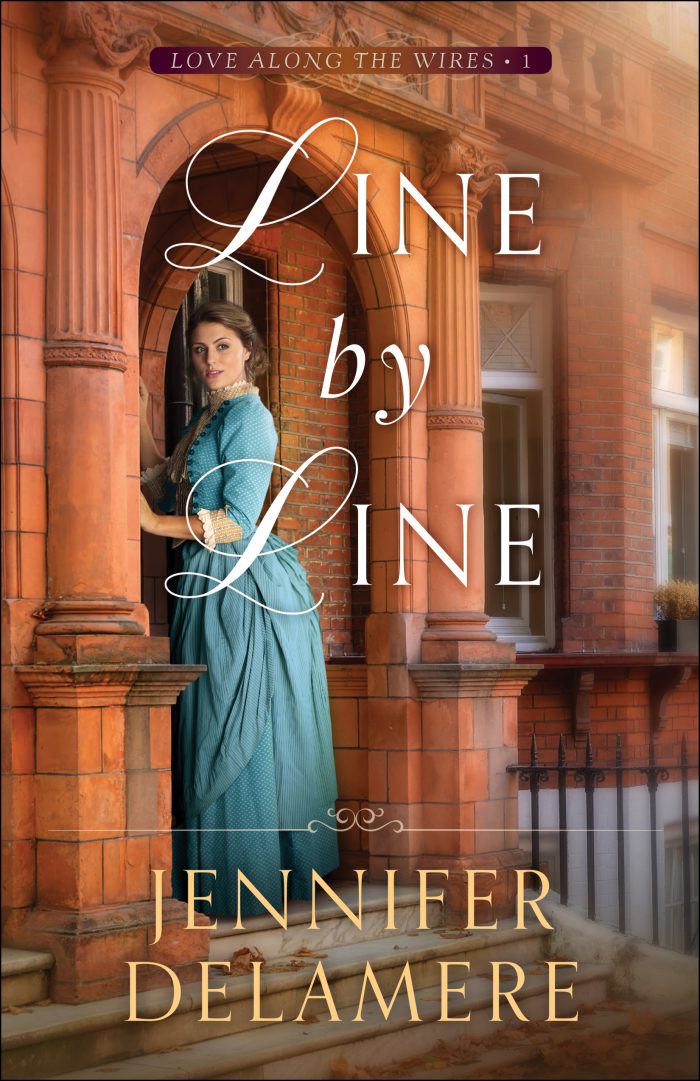 A busy Victorian office with its own telegraph line
A handsome Scottish hero
A clever and independent heroine
A delightful little bookshop on a London high street
Two career-minded people who are in love but don't know it yet
A romantic dance in the park
A dash of workplace intrigue
A quirky little book called The Spinster's Guide to Romance
They're all found in Line By Line, the first book in my new series, which launches on June 30! It's available to preorder now at your favorite retailer.
You can get more information about the book, read an excerpt, and find buy links on the Line By Line book page.
Happy reading!