Coming up in 2020: A new series, called Love Along the Wires, about telegraphers in Victorian London. Did you know that telegraphy was one of the first occupations where women were basically on par with men, working right alongside them? In the nineteenth century and into the twentieth, countless women made a good living in this career. In this series, they'll find plenty of challenges and success in the workplace–and romance, too!
Here's the cover for Line By Line, the first book in the series.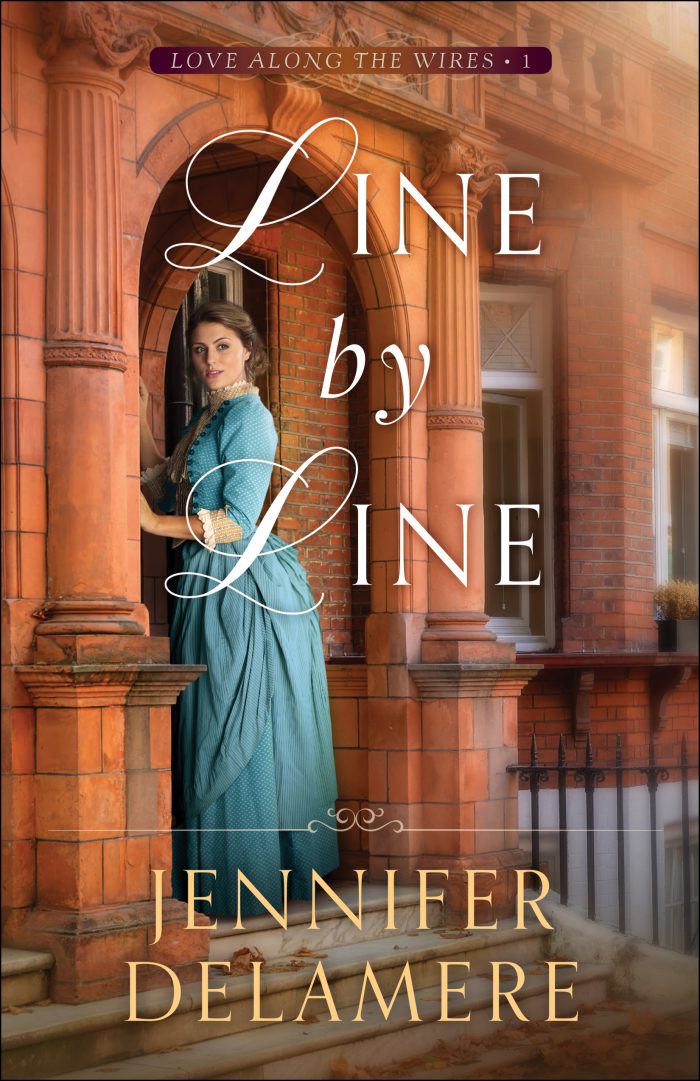 Alice McNeil plans to travel through life unencumbered by love. A seasoned telegrapher, she's just acquired a coveted position at an important firm and is living her life's dream. But when she meets Douglas Shaw, the company's ambitious junior director, her resolutions face challenges she could never have imagined. They form a friendship, seeing in each other the same integrity and driving work ethic. Despite the increasing warmth of their feelings, both are determined to keep things strictly business. Anything else is not in their plans. However, Alice accidentally raises the ire of a vindictive coworker. When the man lays plans to destroy Alice's livelihood and reputation, Douglas discovers his own career and so much more are also on the line…
I'm excited to be able to share this new series with you!