I'm so happy that The Artful Match is now out in the world, and is available at bookstores and eReaders near you!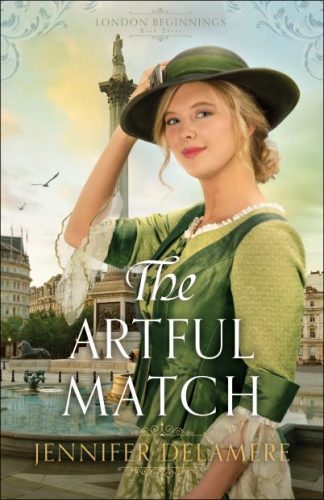 All this week, I'm sharing photos on Facebook of pictures that I used as inspiration for The Artful Match. I hope you'll stop by and enjoy learning more about the background of this book.
If you are in the area of Raleigh/Durham, North Carolina, I'm holding a painting party to celebrate the release of THE ARTFUL MATCH! Because the heroine of the book, Cara Bernay, is an artist, I thought it would be fun to dive into the painting experience for a few hours. We'll be making a painting of Cape Hatteras Lighthouse, a beloved symbol of North Carolina. There is a tie-in of sorts to THE ARTFUL MATCH. The story includes a hurricane — something we North Carolinians are very familiar with! — and a shipwreck, which lighthouses are of course designed to prevent. Everything you need to make the painting is provided, including instruction, and every participant will receive an autographed copy of THE ARTFUL MATCH. There will also be snacks and beverages provided, and the facility offers wine and beer for sale. Doors open at 2:30 for socializing, and the painting starts at 3 pm. Cost is $35 per person. To reserve your spot, be sure to sign up HERE.
MORE FUN NEWS! My website is currently under construction (in the background). I'll have a new website up soon, with a fresh look and fun links for you to enjoy.
My thanks to all the readers who have enjoyed these books! Happy reading!