Are books on your wish list this holiday season?
Holding the Line is now out in the world, and I am celebrating all week with giveaways of my books and from other authors I have loved.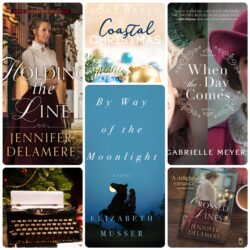 You can find information about giveaways for Holding the Line on my Facebook page.
For the other books, check out the links below, and be sure to enter soon!
Happy Holidays – and Happy Reading!